The Evil Czech is always here for your ideas, feedback and questions.
Ready? Shoot!
Monday – Sunday   12pm – 9pm 


Monday – Thursday 4pm – 9pm
Friday – Saturday 12pm – 9pm
Sunday 12pm – 8pm
Sunday Brunch N/A TBD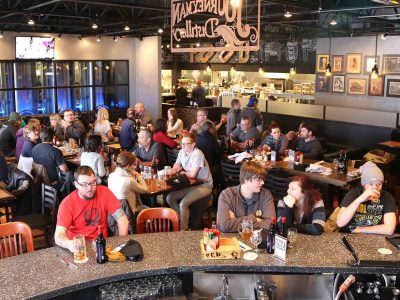 Be part of our incredible team of passionate, inspired and sometimes crazy food and service warriors!