Meet our brewery warriors
You know those delicious home brews you savour at Evil Czech? Well, they're the creation of our awesome and super badass crew of brew warriors! Let's meet the masters of this sweet, sweet nectar: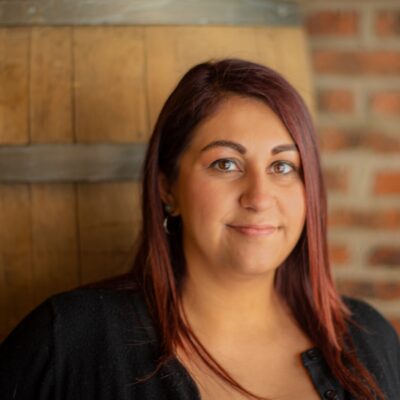 Sierra Valdez
General Manager
Born and raised in Michigan. Sierra has been a part of the Evil Czech Team since 2014. She has spent years devoting her time to the Evil Czech brand and its staff members. When she is not at work she is a devoted mother, friend, and avid crime scene investigation enthusiast.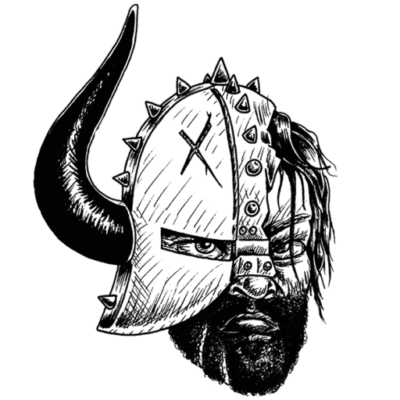 Trisha Searfoss
Assistant General Manager
Gerardo Toledo
Kitchen Manager
Born and raised in Michichucan, Mexico. He has expanded his passion for food over the past 15 years. When not cooking like a mad man in the kitchen, he enjoys spending time with his family and a good game of soccer.
Cesar Cruz
Assistant Kitchen Manager
Cesar has a passion for food & music. When he is not cooking up something new and delicious, he is enjoying time with his family, 
Bryan "loves all things fermented." When he isn't at the helm of the brewhouse, he enjoys skateboarding, art, and music.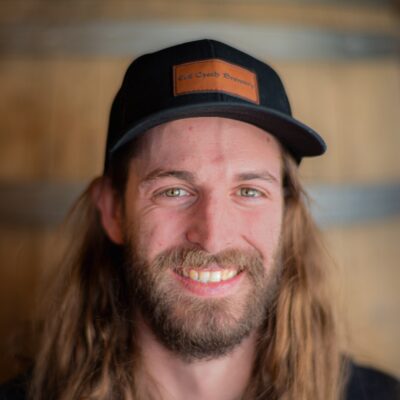 Joey Salee
Assistant Brewmeister
Joey has a strong passion for beer. He enjoys life by hiking, surfing and kayaking. Catch him in the outdoors with a brew and a smile.