Meet our brewery warriors
You know those delicious home brews you savour at Evil Czech? Well, they're the creation of our awesome and super badass crew of brew warriors! Let's meet the masters of this sweet, sweet nectar:
Joe Gentlesk
General Manager
Born and raised just outside of Philadelphia, PA, Joe relocated to Michiana in July 2023 and joined the team at Evil Czech soon thereafter. Having spent close to 30 years immersed in the hospitality industry, Joe brings both experience and passion to his position, and we're thrilled to have him. He loves to cook, travel, and explore, especially with his wife Gina by his side.
Cassie Fall
Assistant General Manager
Cassie joins us with many years of hospitality experience. She was born and raised locally, enjoys kayaking and reading in her free time. She loves spending time with her family and friends. We are happy to have her working for us!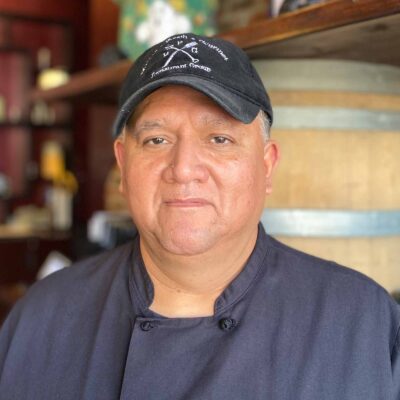 Born and raised in Monterrey Mexico, Oscar has been living here in Michiana for the last 30 years. Food is his passion, and he loves to interact with our guests. When not working Oscar likes to spend time with his family.
Cesar Cruz
Assistant Kitchen Manager
Cesar has a passion for food & music. When he is not cooking up something new and delicious, he is enjoying time with his family, 
Bryan "loves all things fermented." When he isn't at the helm of the brewhouse, he enjoys skateboarding, art, and music.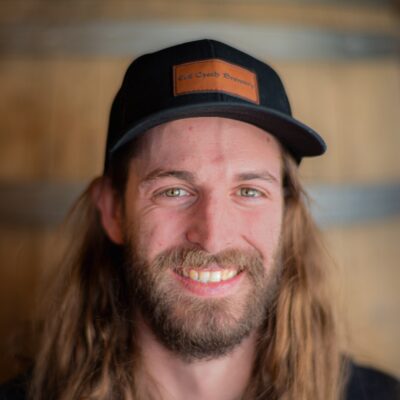 Joey Salee
Assistant Brewmeister
Joey has a strong passion for beer. He enjoys life by hiking, surfing and kayaking. Catch him in the outdoors with a brew and a smile.