We recreate classic American comfort food in a way that you've never seen before. We take only the best fresh and local ingredients in order to prepare food that you already love, that takes you to that cozy place, with our special Evil Czech twist and a good dose of originality.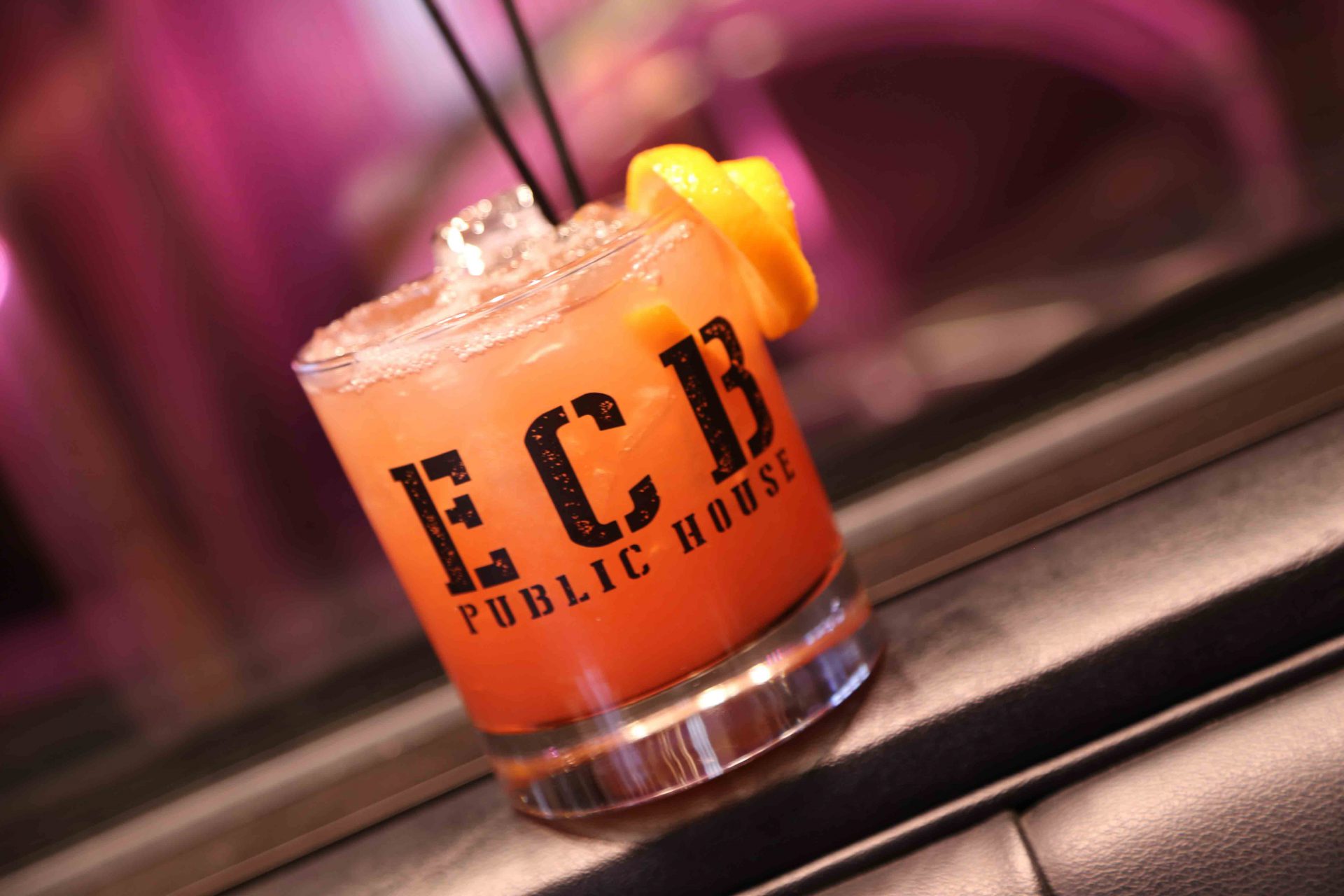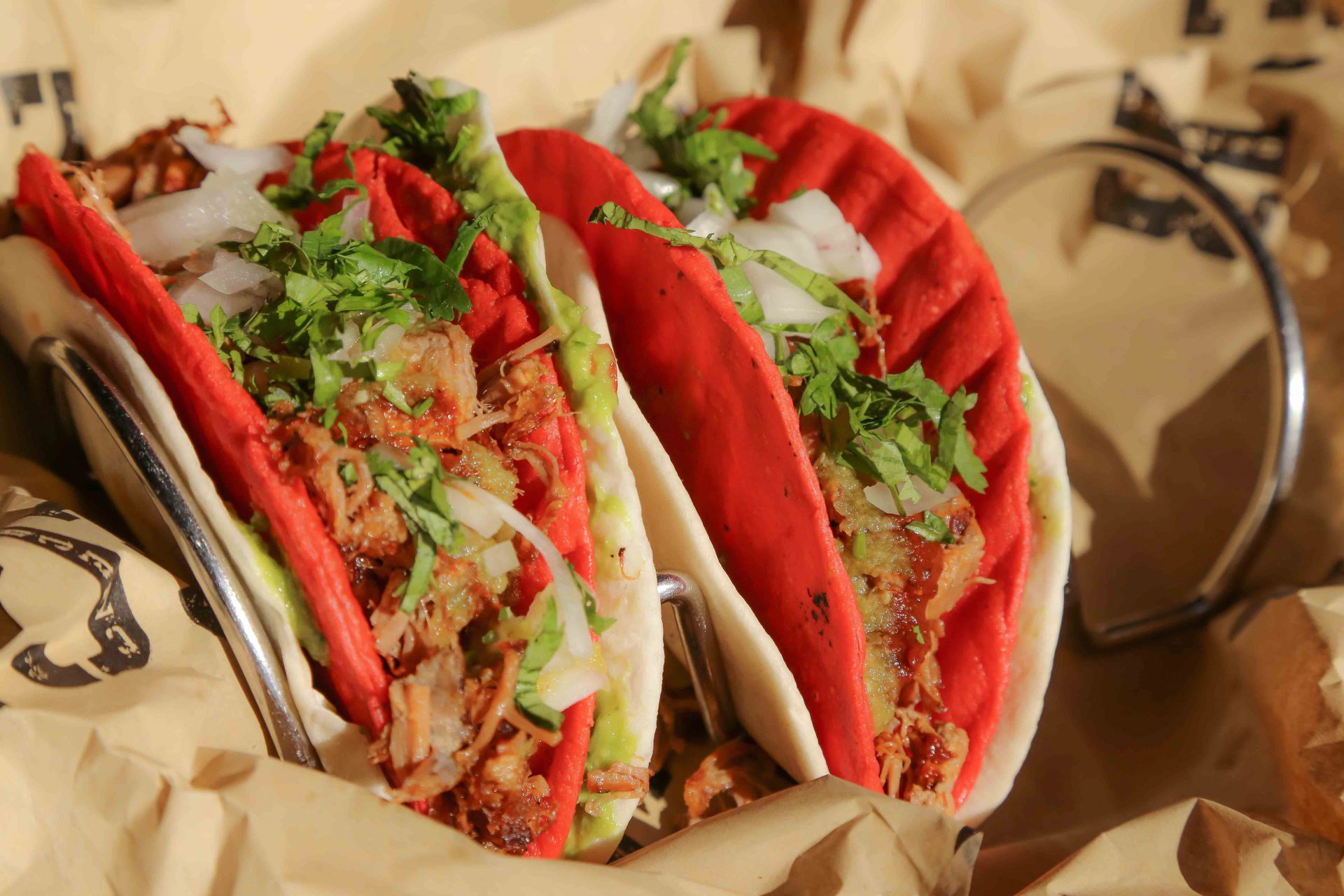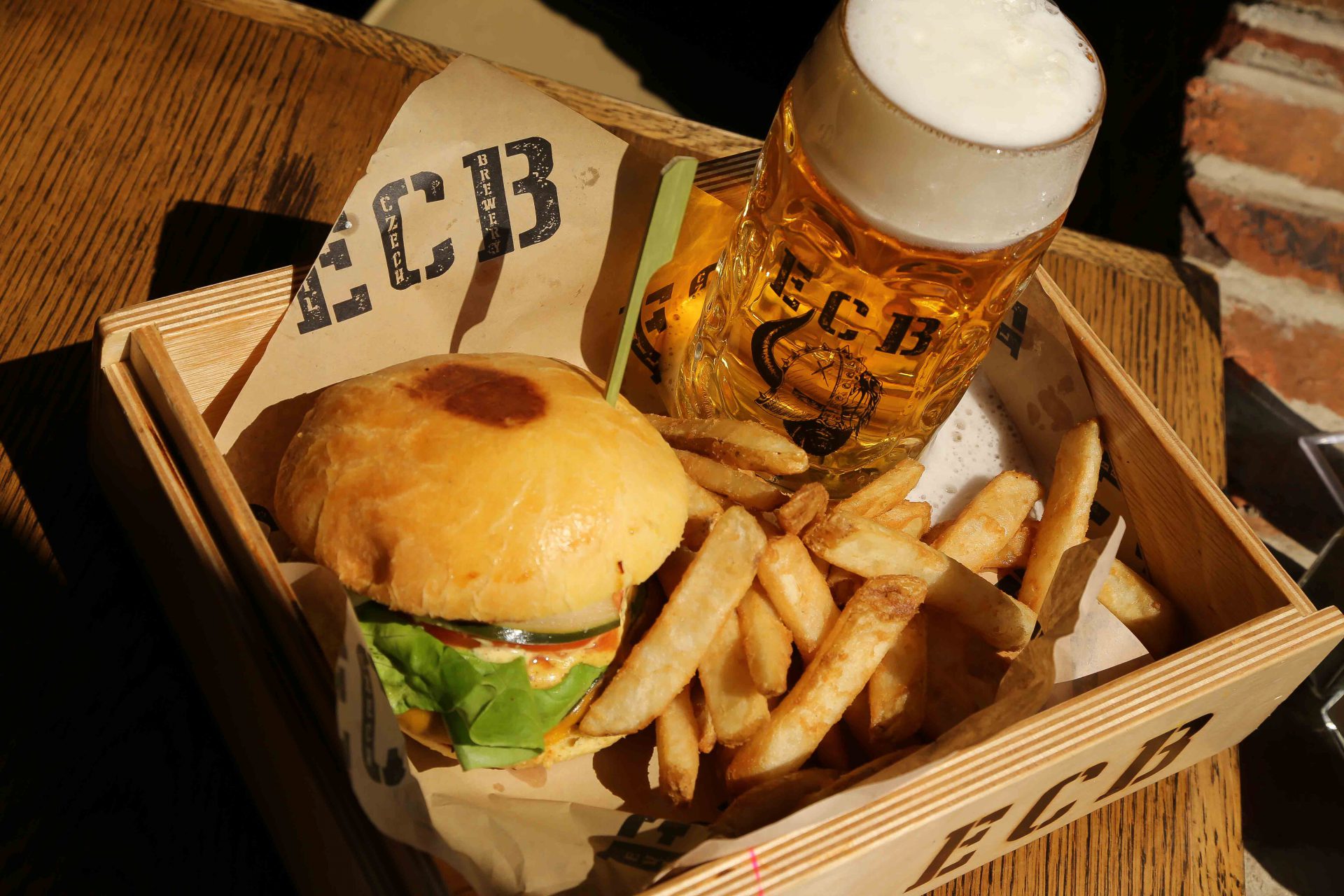 The Evil Czech has specials for all hungers and occasions. From the best way to start your day to the chance of trying all the best we have to offer. Pick yours and let's have some fun!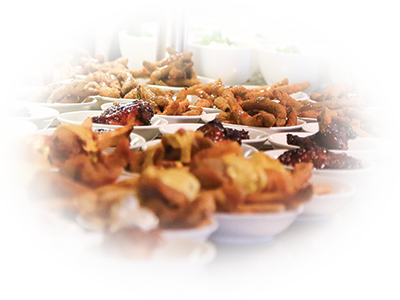 Adults $16.95 • Kids (5-12) $12.95           Kids 4 & Under: FREE
Our small plate lunch buffet delivers an amazing variety from the brewery's menu in bite-size form as well as a unique twist on some of our team's creations. What keeps it exciting?! The small plate options change daily,! The best option for when you only have an hour or so to eat. An all-you-can-eat buffet every weekday.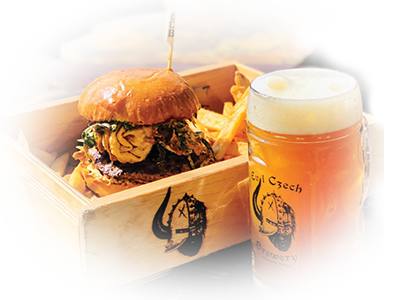 It's Monday and what better way to get your week going than choosing from any of our signature ECB pints of local craft beer? Yeah, we know!
A Pint of Beer $3 Any Beer • Any Tier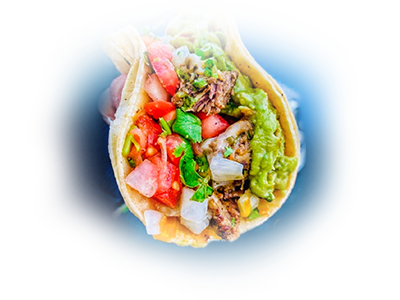 It's the classic that keeps on giving, guys! Join us every Tuesday for our delicious street style tacos starting at $4 and pair it with your favorite brew for a real culinary treat. Feeling adventurous? C'mon, let's grab some tacos!
Just when you thought Taco Tuesday couldn't get any better….did we mention beer specials!?
Featured Beer
Special on select Pints.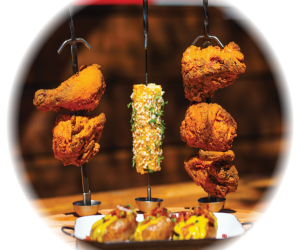 Come out & treat yourself like royalty.    Mother Cluc-King Thursday brings you crispy chicken meal fit for a mother cluc-King king! Paired with a brew that the brewery warriors here are making.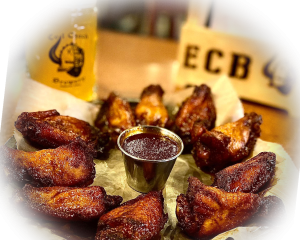 All day – Every day
( Excluding Bruch Hours )
Time to party Evil Czech style, friends! Specials & beer, every week!

Smoked Wings | 16 Chef's weekly wings creation
Pagan Bakery Pizza | 17 Chef's weekly Pizza creation
ECB Burger | 18 Chef's Special Burger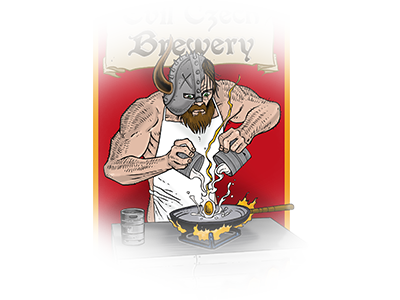 SATURDAY: 11AM – 2PM             SUNDAY: 10AM – 2PM
A brunch buffet offering small plates of all the restaurant's normal menu items, plus a few EVIL breakfast dishes to spice things up. Enjoy one of our craft home brews or ask about a specialty cocktail, and your hangover will be cured in no time! Dr. Evil Czech recommended!